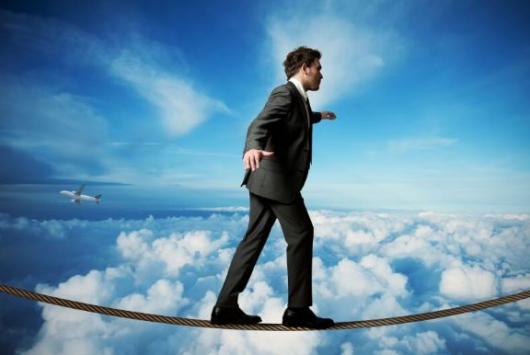 Airline Credit Risk
Our online self-service application, provided under licence from Airline Insights, is a comprehensive risk management and information resource to support operations, portfolio management, sales and risk management.
The application includes a custom landing page and standard dashboards with private credit scores, up to 10 years of financial statements in standard form, KPI and trend analysis, financial market data, overview and outlook commentaries and air transport data for each country.
Airlines can be added at client request, including those subject to confidentiality agreements.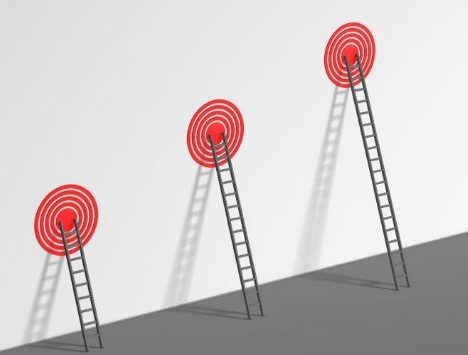 Benchmarking & Sales Targeting
Our tailored service complements the standard Airline Insights resources; you decide the airline portfolio and select a comprehensive set of ratios to benchmark.
Our sales targeting tool is an extension of the service, which enables you to classify, traffic light and filter all airlines in the database across selected attributes and indicators according to potential value to you.
We also provide fuel sensitivity analysis, which identifies the impact on operating margins and credit risk scores for different fuel price assumptions.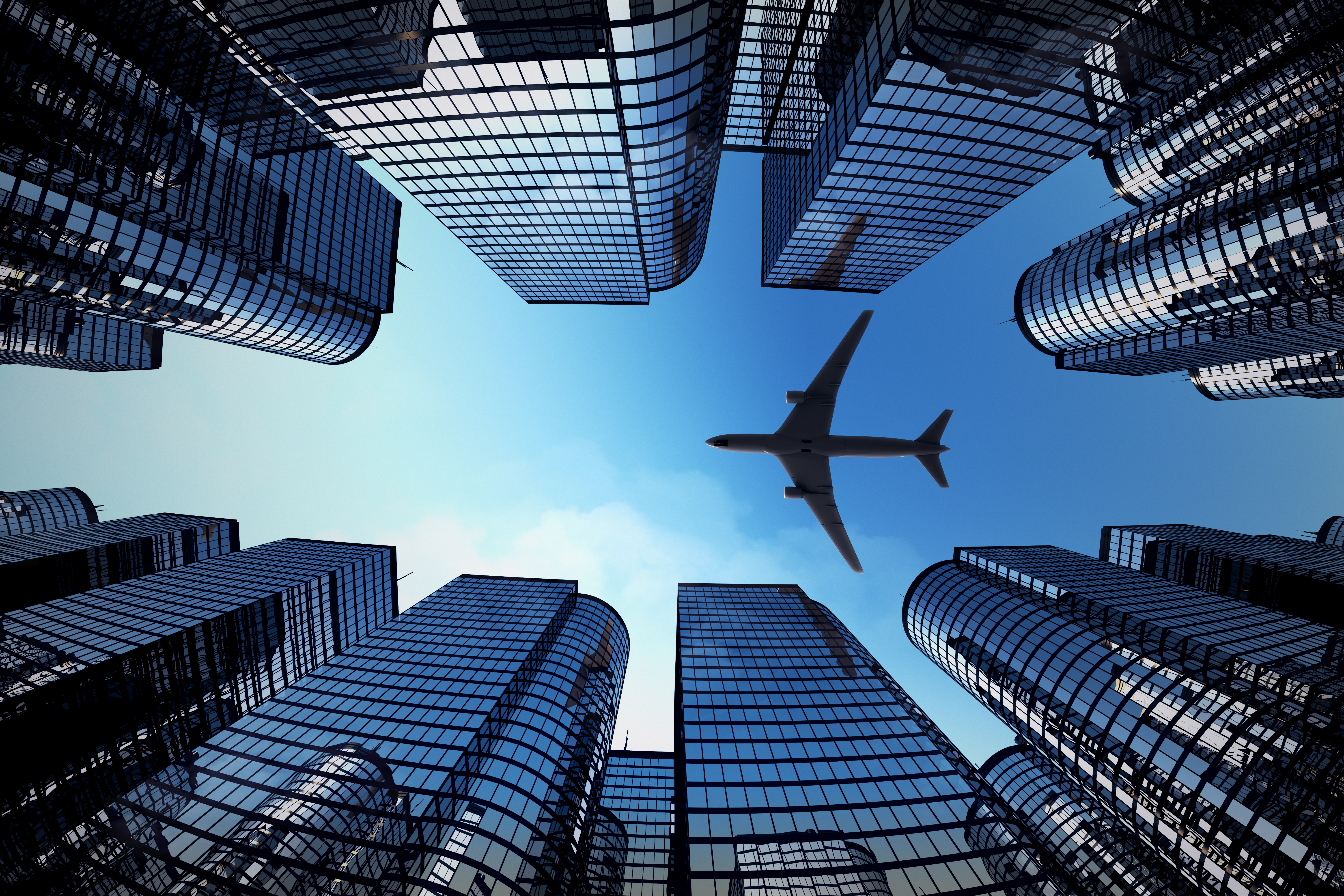 Risk & Portfolio Management Applications
We design, build and host client branded and customised risk and portfolio management applications using MIK.
These can use data from the core Airline Insights application complemented by internal and external data provided by the client, e.g. fleet data, forward sales exposure.
Alternatively, the application can be separate from Airline Insights with data sourced and maintained by the client themselves, including integration with the client's operational and financial systems.