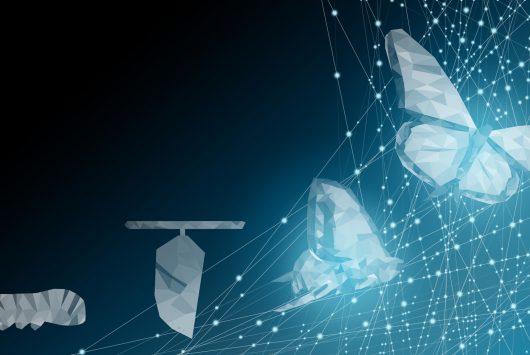 Change Programmes
Embarking on a change programme and need additional management expertise and project resources?
Implementing a new system and need a project manager that understands the subject matter?
Have a project that has run into difficulty and needs recovery?
We are your agent for change.
We provide a specialist change manager, and work with you to develop and execute a plan that best fits your objectives, standards and resourcing needs.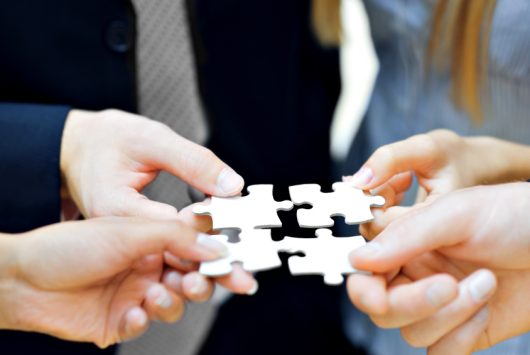 Process & Operational Reviews
Need finance to improve its contribution but are unsure of scope?
Know the process is ineffective and inefficient and need help to identify and address the weaknesses?
Decision making adversely affected by relevance and reliability of management reports and long cycle times?
Disappointed by the results of a recent change?
Whether finance-wide or in a specific area, we provide four services and methodologies to address your review needs: Health check, Fitness for Purpose Review, Re-design and Post Implementation Review.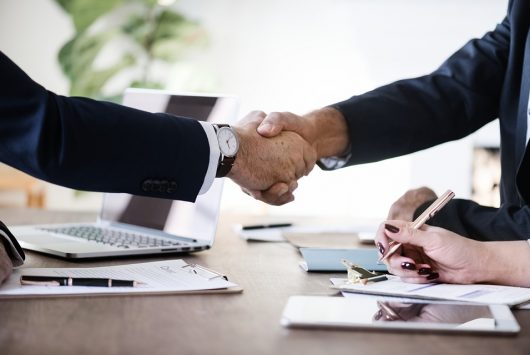 Sourcing
Whether you are seeking software or an outsourced service, we provide expert market knowledge, methodologies and templates for initial research, the invitation to bid (ITT/RFP) and the evaluation of vendor responses.
Decisions in these areas can affect your business for years and our approach ensures you identify the right specification and have all the information and analysis necessary to make the right choice of vendor to support delivery or your business objectives and provide medium term stability.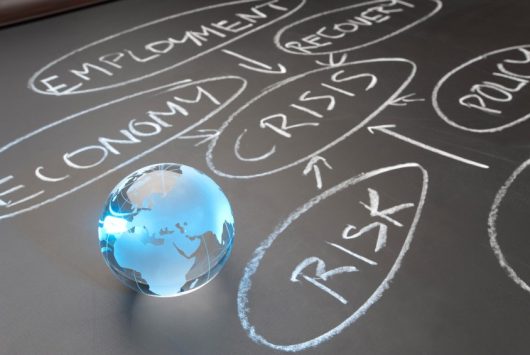 Governance & Risk Management
We provide additional management expertise to help you achieve and maintain best practice in governance and risk management.
At corporate level we assist finance in the execution of its stewardship role through the promulgation of Standing Instructions and Finance Policies, complemented by the definition of internal control and compliance programmes.
For the finance department, our services include promulgation of accounting manuals, business continuity risk assessments, disaster recovery planning, third party BPO audits and other specialist audits.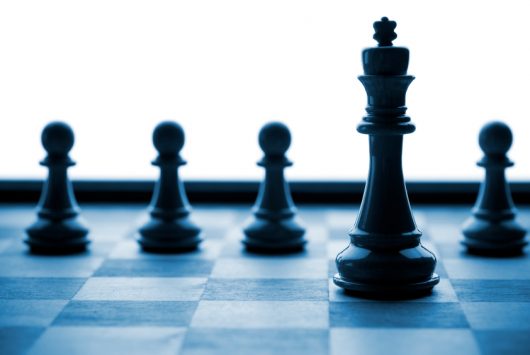 Strategy
We work with Constellation Aviation and other aviation specialists to provide additional expertise at board room, business unit and operating unit level for strategic planning and projects requiring feasibility studies, market research and due diligence.
At Board and business unit level we support start-ups, restructuring, business turnaround, divestments and other strategic projects.
Closer to home, we support the restructuring of finance, helping CEOs to transform the department from a transaction processer to a valued business partner at the heart of decision making.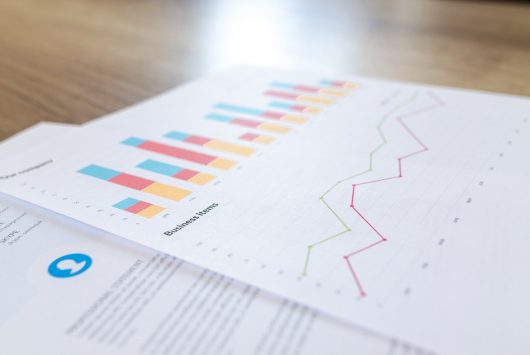 Analytics
Our analytics services are delivered through our joint venture business Entalis using MIK Business Intelligence software.
MIK, recognised for its fast build and ease of use, brings together data from disparate internal and external sources, including dynamic links with excel, and provides comprehensive analytics.
We build and host custom applications deployed over the internet, including route profitability, revenue analysis, budgeting, forecasting, management reporting and performance analysis, cash flow management and management dashboards.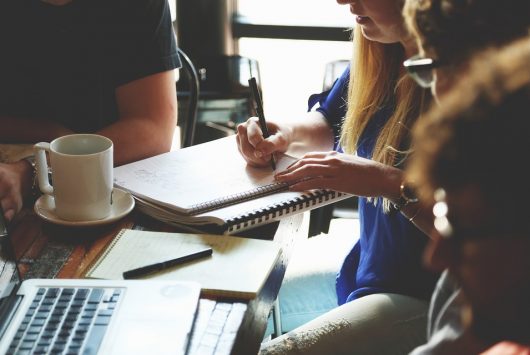 Implementations
We support most project delivery models and resourcing requirement including;
Specialists to augment your in-house team where the project is managed by your own people;
Jointly resourced and collaborative projects, where skill and knowledge transfer are an ancillary objective;
Fully managed and resourced projects, where we provide the project team and manage the full project life cycle on a sub-contract basis.
We offer a structured approach in identifying the conditions and risks affecting the "go live" decision.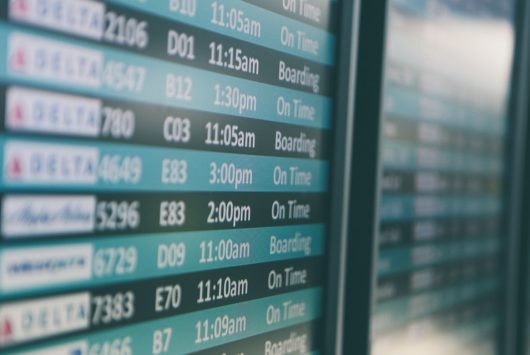 Benchmarking
Our comprehensive online benchmarking service is for airlines wishing to benchmark financial performance with selected peer group and competitor airlines. This is a customised self-service resource.
Our finance benchmarking service is for clients seeking to identify best practice and areas for improvement in finance operations. We work with the sponsor client to develop and deliver a formal benchmarking programme. These can be airline, alliance, industry or third party sponsored programmes.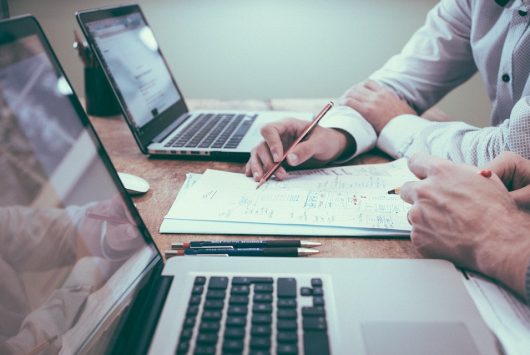 Training
Our services are aimed at improving the value added by finance. We run training programmes or deliver one-off training events to address a specific need. Courses that can be tailored include:
Finance Change Programme, aimed at achieving participation and buy-in
Airline Financial Management, aimed at increasing finance's capability to support and challenge the business
Airline Revenue Cycle, aimed at increasing understanding of the inter-dependencies and best practice
Airline finance for non-finance managers, aimed at increasing financial awareness across the business.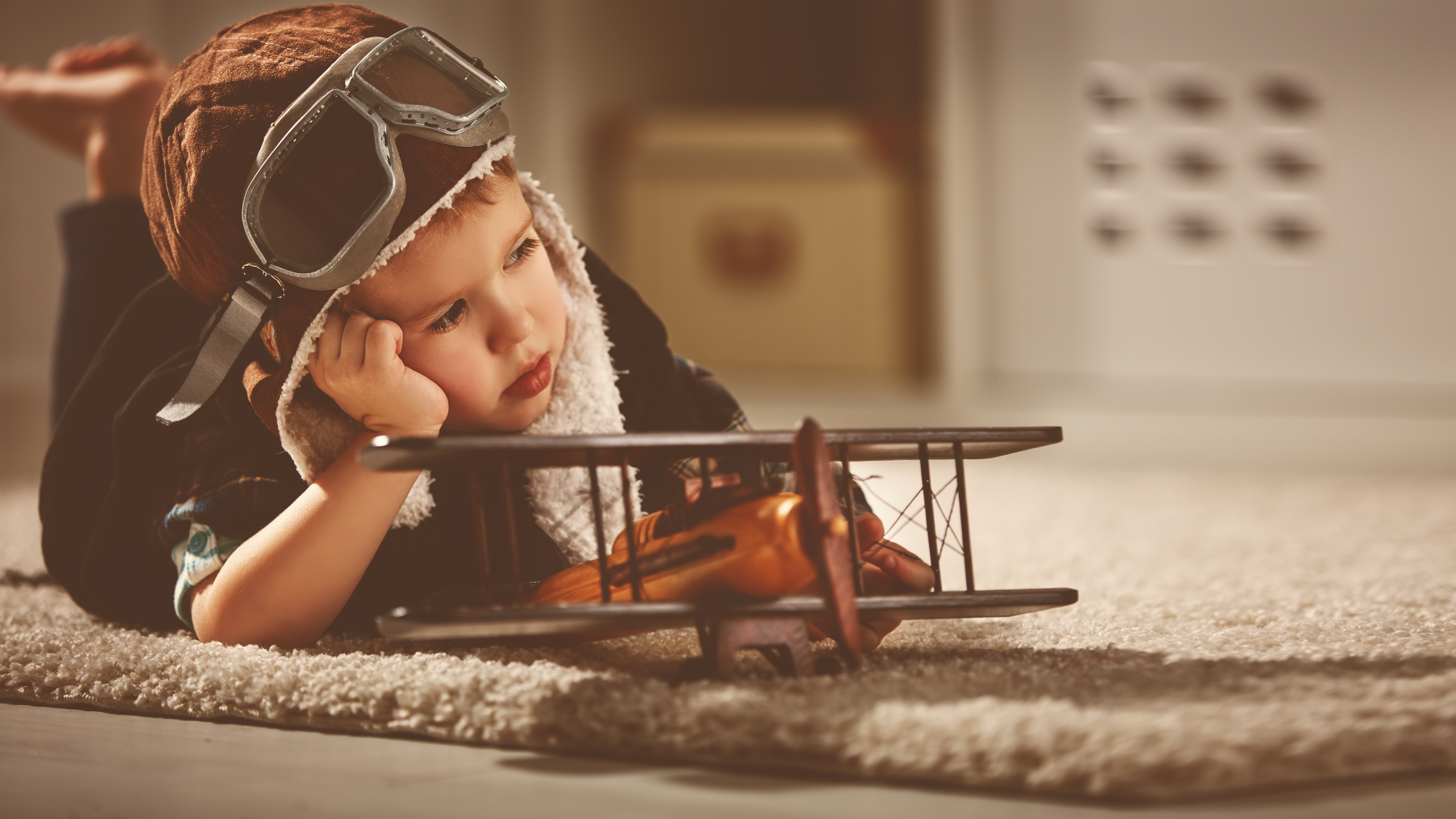 Start-Ups
We work with Constellation Aviation and other aviation specialists to support entrepreneurs, investors and other business consortiums seeking to start up an airline. Our expertise and services cover the full spectrum of start-up activities, including business planning, licencing, sourcing and preparing for "on sale".
Our support during the "on sale" planning phase includes sourcing and implementing the finance revenue cycle responsibilities, including card acceptance capability, BSP participation, credit policy and revenue accounting.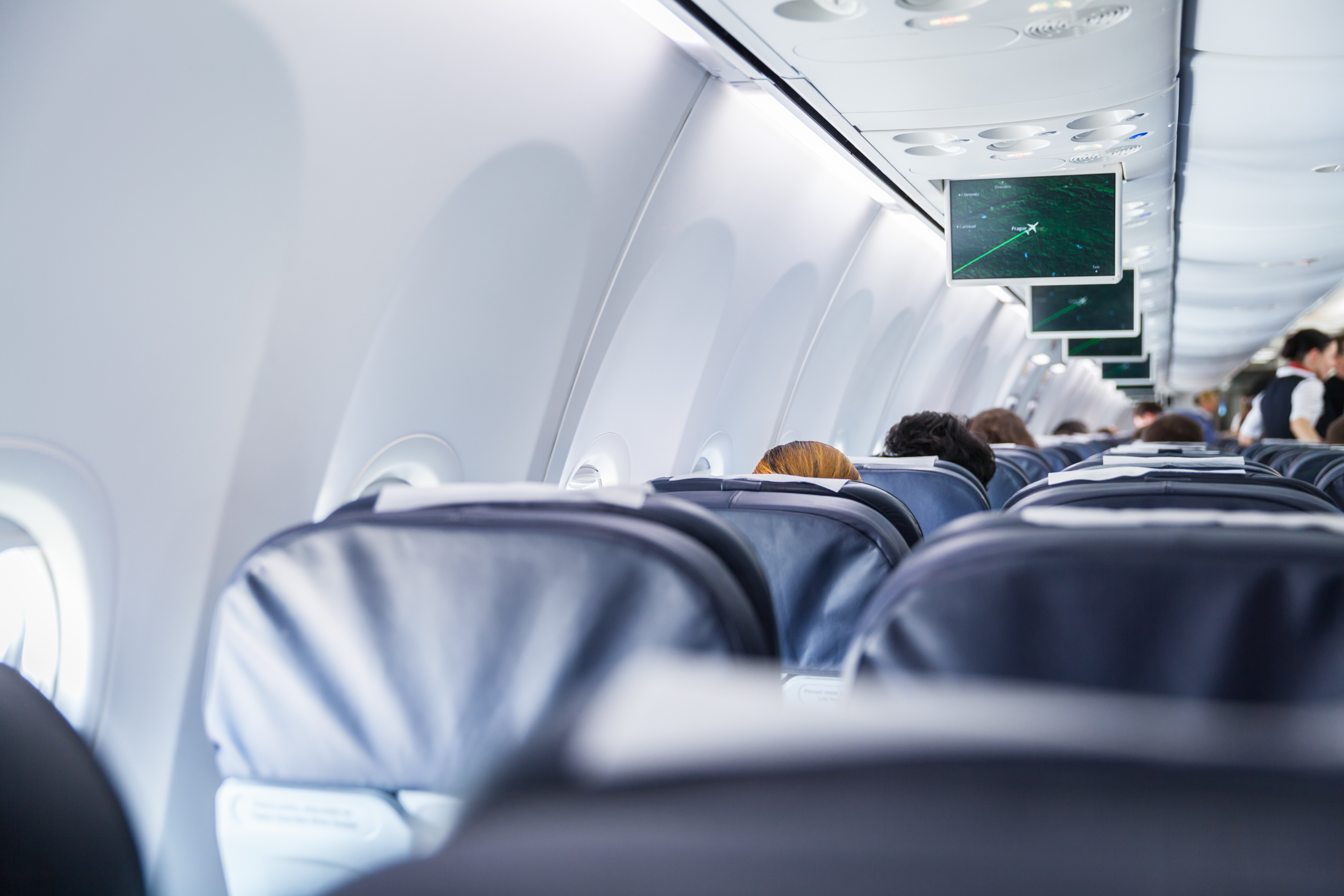 Passenger Revenue Accounting
Our services are for you if one or more of these applies to your business:
Dissatisfied with the performance and cost of revenue accounting?
Recently outsourced the function or invested in a new system and are disappointed with the results?
Is revenue information late and often different to commercial expectations?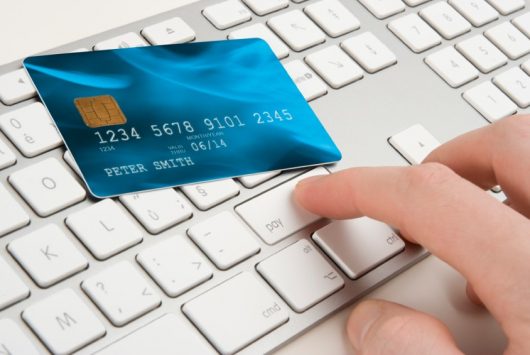 Customer Payments and Card Acquiring
Our services help develop a customer payment strategy centred on card and other electronic forms of payment. The "Sales Order to Cash" review phase assesses the current state of transaction life cycles, from point of sale through to cash in bank. The strategy phase covers form of payment, sourcing and credit policies, process design and business continuity risk.
We also manage the Acquirer and PSP sourcing and implementation cycles, from requirements definition, market research, tender, supplier evaluation and implementation.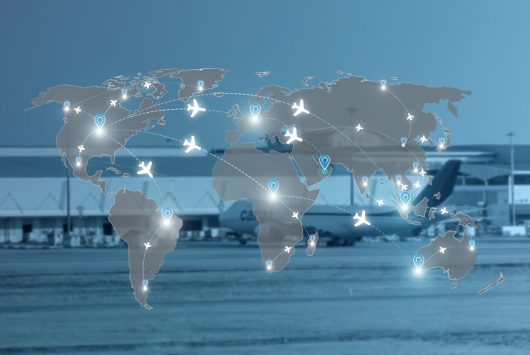 Cargo Revenue Accounting
Cargo revenue accounting is generally less well developed than its passenger sibling and therefore has greater potential for improvement.
Our services include, BPO Audits, Health Checks, Fitness for Purpose Reviews, Re-design, Sourcing and Implementation.
In addition, we conduct strategic reviews, which consider the efficacy of the cargo revenue cycle and covers the upstream commercial and operational processes and downstream revenue accounting processes. We offer this unique service in conjunction with our logistics partners Sweethill Consulting.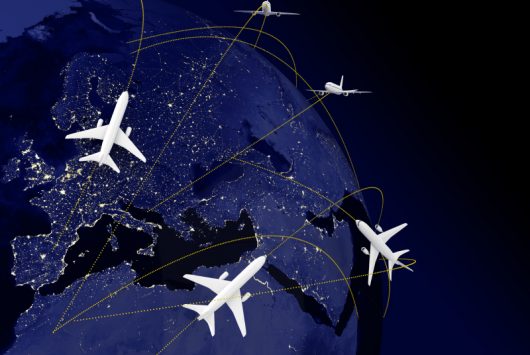 Financial Management
Our services cover the core processes of monthly management reporting, route profitability analysis, cash management and budgeting.
In each area we offer Health checks, Fitness for Purpose Reviews, Re-design and Post Implementation Reviews, with a focus on cycle times, relevance, accuracy and productivity.
We also undertake reviews of performance measurement (KPIs), data models and chart of accounts
Our services also include the build and hosting of finance management applications, including management dashboards, which are delivered through Entalis.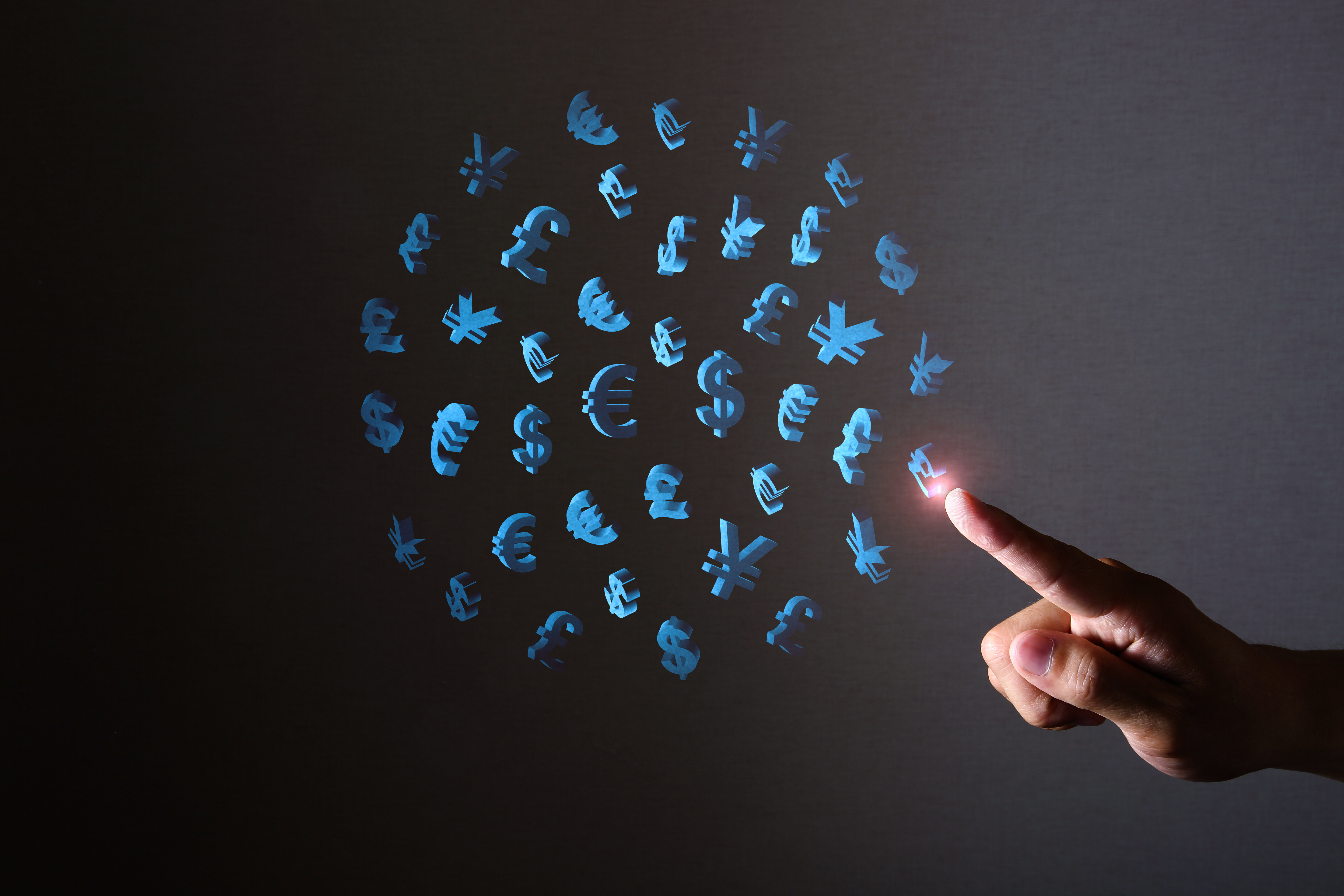 Global Accounting
Our services cover Station Accounting, Direct Operating Cost Accounting, Accounts Receivable, Accounts Payable and Financial Accounting to trial balance stage.
We carry out strategic reviews to identify the best operating model, taking into account shared services, location and ownership. We then support transition to the new state.
In addition, for specific areas we conduct Health checks, Fitness for Purpose Reviews, Re-design and Post Implementation Reviews and manage implementations.
For start-ups and smaller airlines, we offer a 'One stop shop' through Entalis.