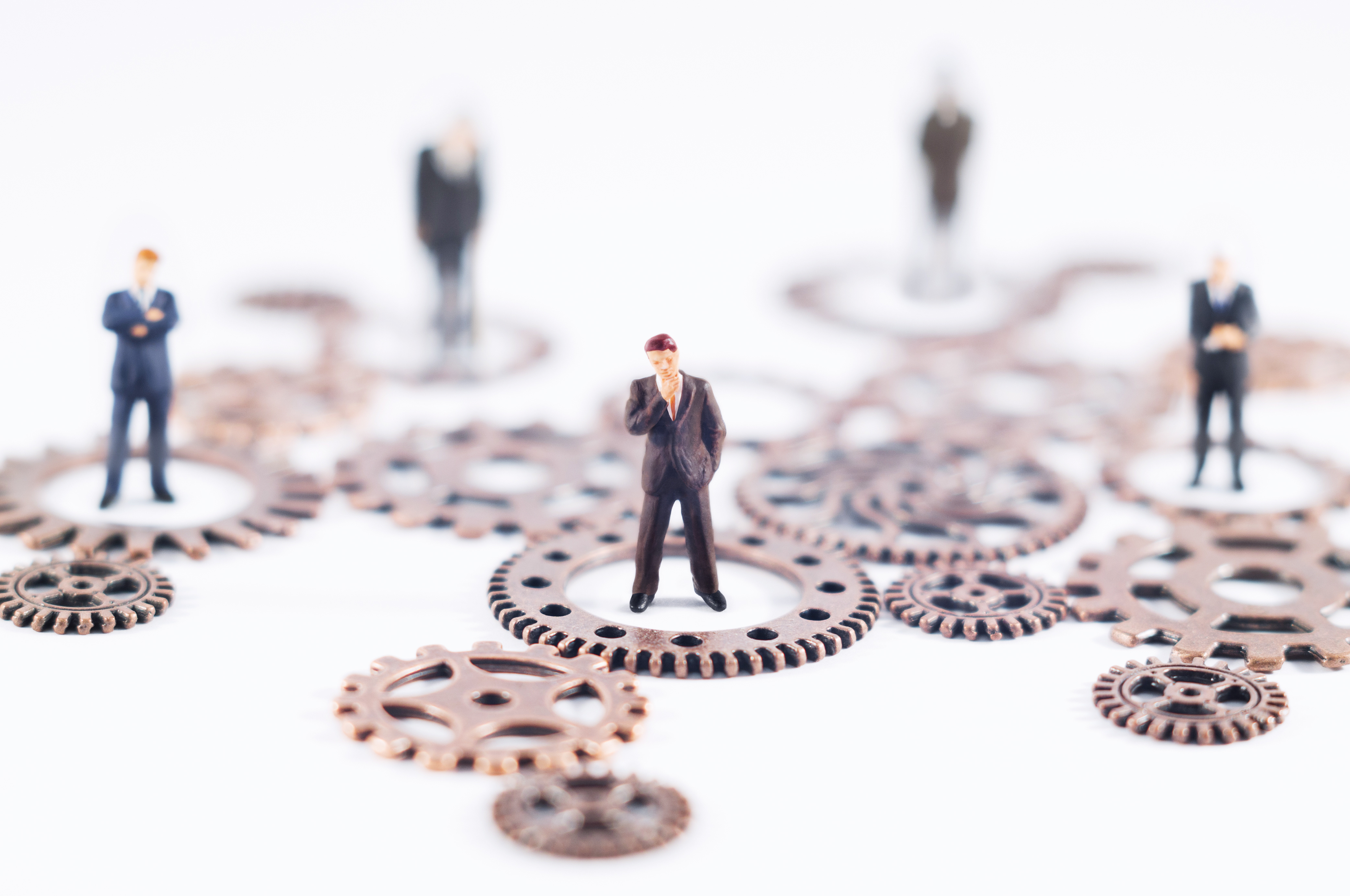 Risk Management & Sales
Our services help financial service providers increase their competitiveness and include:
Customisation of the Airline Credit Score model to reflect your own ratios and weightings
Airline customer payments and revenue cycle awareness training to increase team knowledge of airline merchants
Identifying and assessing target airlines that fit a balanced portfolio in terms of risk and revenue potential
Research and analysis, industry-wide or on specific markets
Portfolio risk management support to complement use of the Airline Insights resource, including guaranteed outlook commentaries.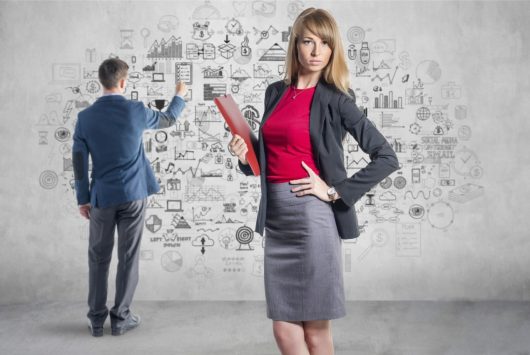 Pricing & Portfolio Management
Our services in this area use our Balanced Portfolio Model (BPM), which aligns the commercial and risk management objectives of the business to optimise credit capacity/headroom using credit scores and pricing for risk.
Our portfolio management service tracks actual performance of accounts against contracts and the deviation of the overall portfolio from target using KPI.
In addition, what if scenarios are provided to help understand the impact of potential new accounts on the balance of your portfolio.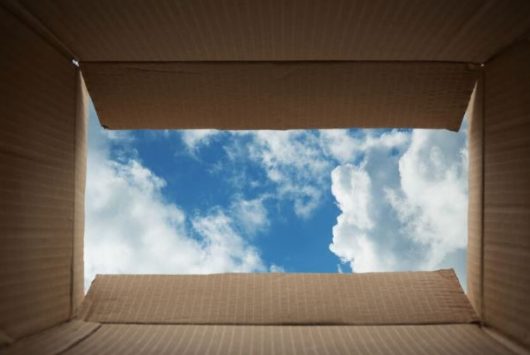 Product Development
Our services are in the airline merchant sector for Acquirers, Payment Service Providers (PSP) and Default Insurers.
We provide insight into the needs of airlines for existing participants in the sector seeking to upgrade their products to grow their portfolio and services and for new entrants to the market.
In addition, we support development of ancillary revenue services that add value to airline merchants such as Management Information, Chargeback Management and Foreign Exchange.