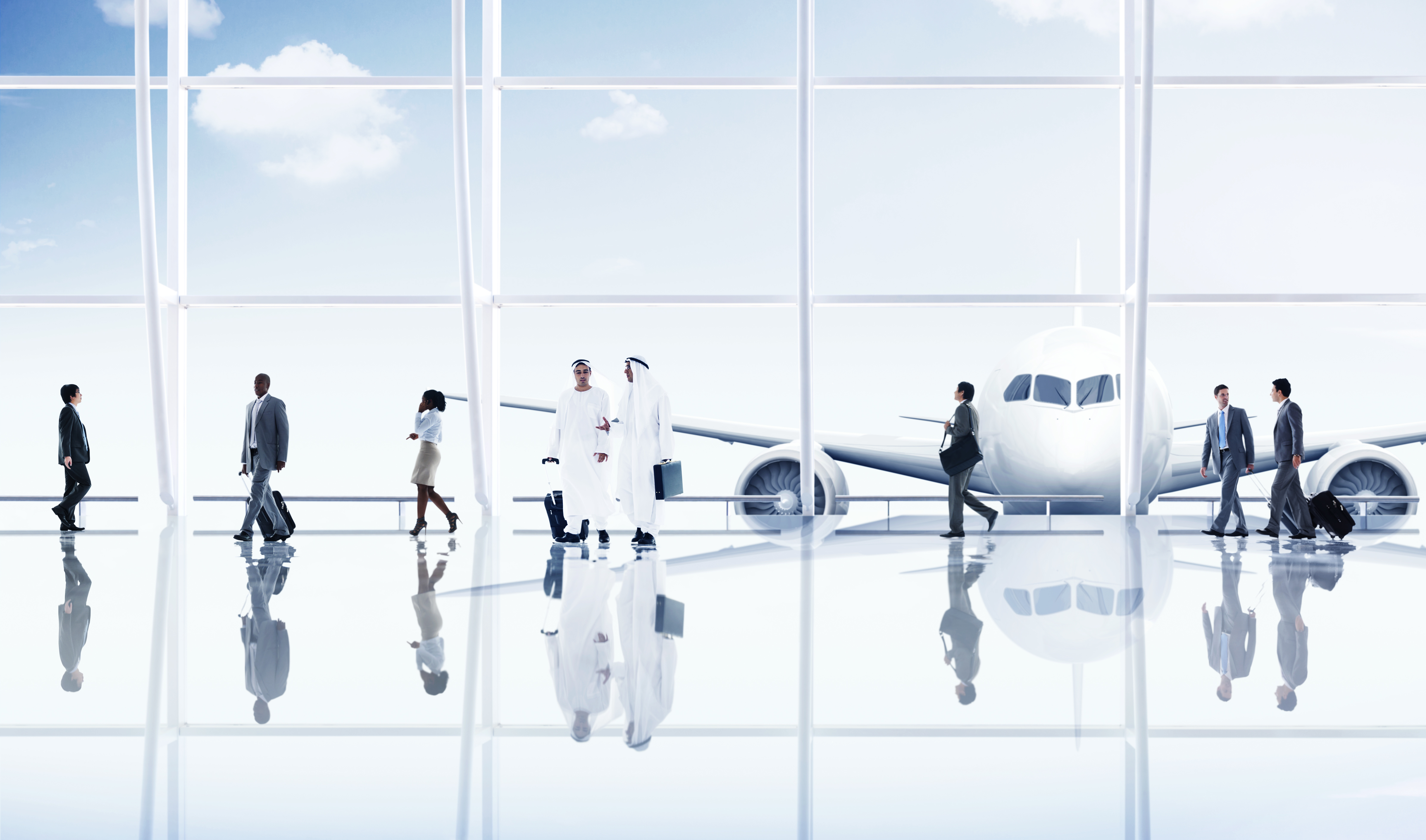 Client:
A major Middle East Airline in top 30 world rankings
Business Issue:
The airline had recently outsourced its passenger and cargo revenue accounting and fare and tariff audit functions to a BPO firm and needed an independent first anniversary review.
Our Work:
A team of four revenue accounting and audit consultants undertook a process and service review onsite at the BPO and at the airline's head office using our revenue cycle model.
Outcome:
An Assessment Report was produced, which gave opinions on each area. 112 recommendations were made and prioritised to improve data quality management, Internal BPO processes, service levels and relationship management.

We were asked to return a year later to review progress on implementing the recommendations and to conduct a separate end to end process review of the cargo revenue cycle.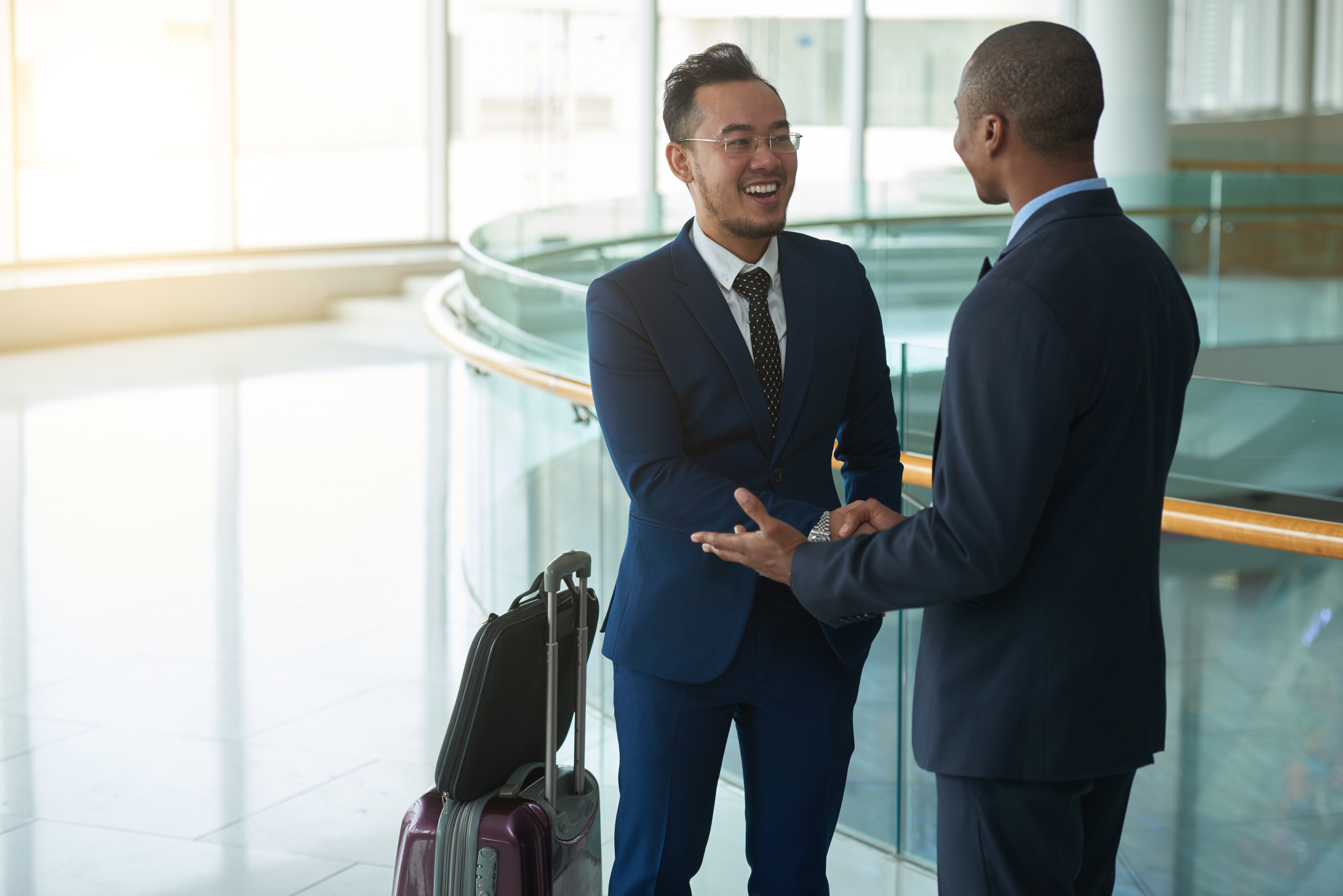 Client:
Airline serving the Pacific rim
Business Issue:
The airline had implemented the RAPID passenger revenue accounting system and was dissatisfied with the results. Information was late and unreliable and manpower levels were considered too high for the volumes involved.
Our Work:
Two revenue accounting consultants undertook on-site fitness for purpose reviews and re-design workshops with the full involvement of the revenue accounting team using our revenue cycle and organisational design models. Data analytics was used to support our findings and recommendations.
Outcome:
A management report was produced with fitness for purpose assessments linked to business objectives and KPI, together with a recommended and detailed change programme that had buy-in from staff.

We were subsequently asked to provide further help and a consultant was positioned on site for 3 months to provide knowledge transfer and support the successful implementation of the change programme.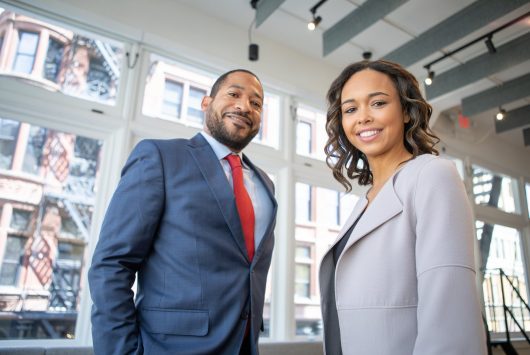 | | |
| --- | --- |
| Client: | International airline based in the Caribbean |
| Business Issue: | The airline had a business continuity risk on its passenger revenue accounting following the decision of its supplier to withdraw from the airline revenue accounting market and close support for its legacy system. |
| Our Work: | A project manager was appointed and positioned on-site to manage the supplier relationship and the client team involved in the implementation of the RAPID system, which took place in parallel with the airlines PSS implementation of Amadeus PSS. |
| Outcome: | The system was successfully implemented to aggressive timescales and the business continuity risk averted. |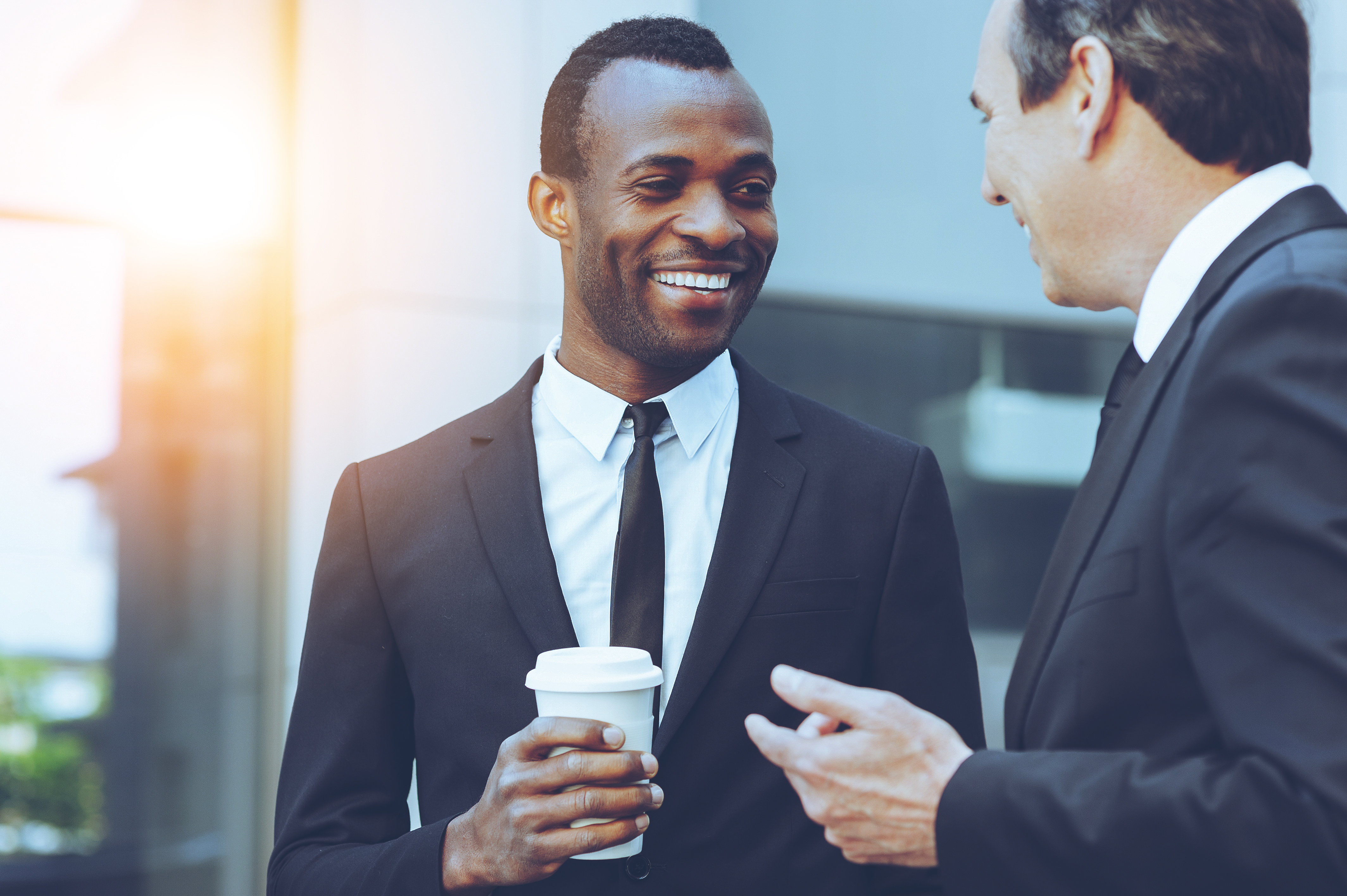 Client:
International airline based in the Africa
Business Issue:
The airline had a rudimentary passenger revenue accounting function and needed a system to support its growth plans.
Our Work:
We were appointed to source the system. Our work included the full procurement life cycle using our RFP template questionnaire and evaluation model.

A short list of 5 bidding suppliers were assessed on various criteria to identify best fit and we managed the contracting cycle, including SLA, with the client's preferred supplier.

Outcome:
We were subsequently asked to support the project manager appointed to manage the implementation phase.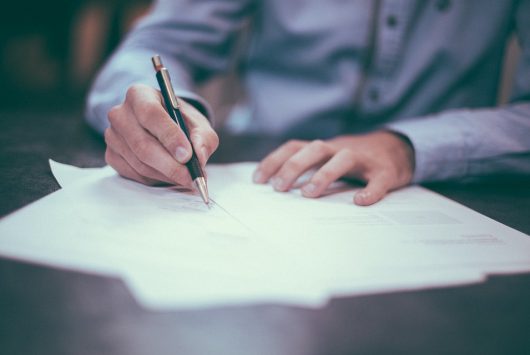 Client:
Administrators of a failed airline
Business Issue:
The airline went into administration and significant assets related to the airlines revenue cycle needed protection and recovery
Our Work:
We were appointed to recover funds owed to the estate, which included management of customer claims to minimise the impact of offsets and other self help remedies.

Our work included recovery of debts from agents, the merchant acquirer, IATA and customers that had double dipped claims against both the ATOL scheme and their card issuing bank.

Outcome:
£900,000 was recovered on behalf of the estate